Puppies due in Early March 2018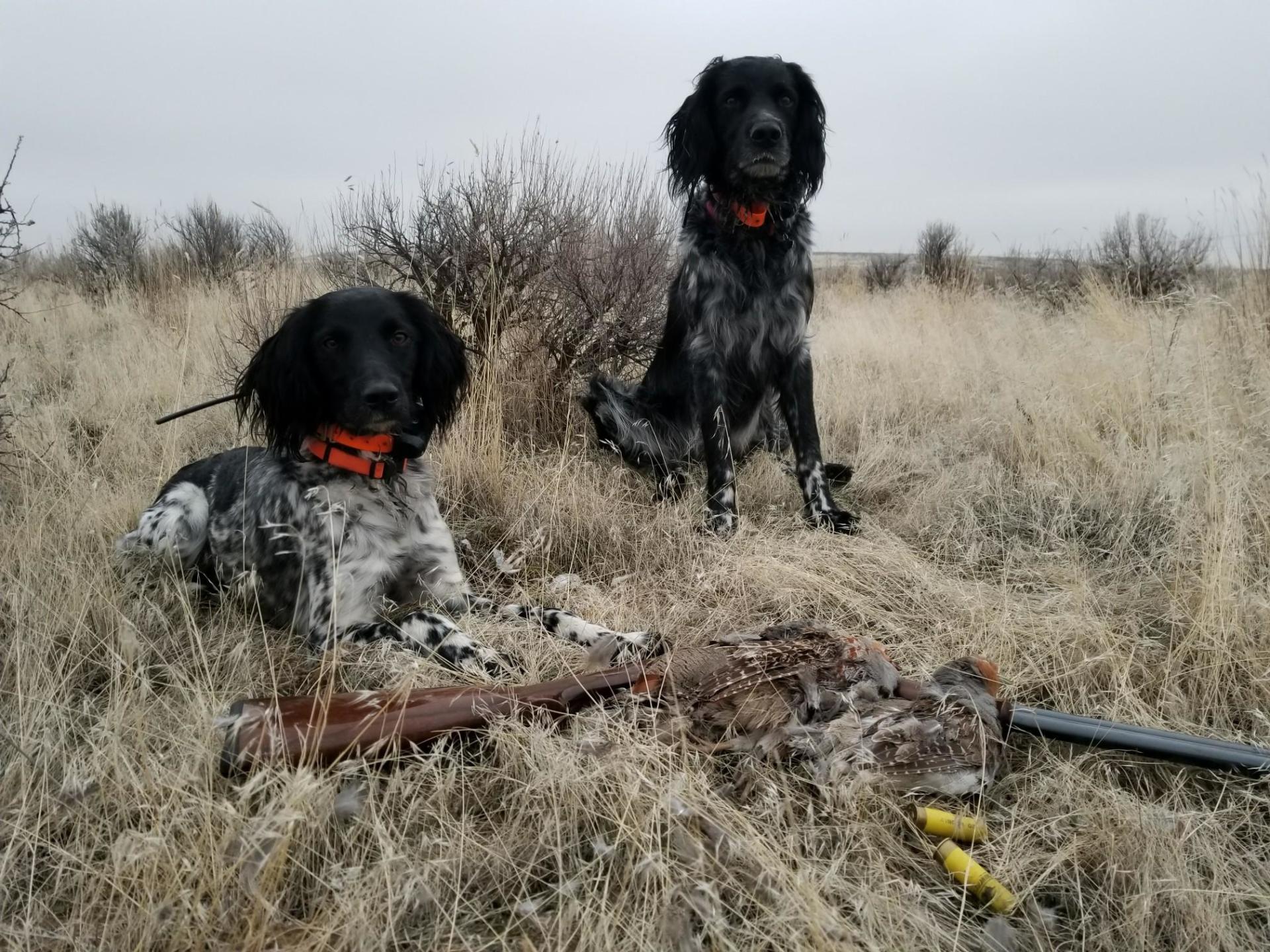 We are now taking reservations, these pups will hunt!!!
We are very excited about this upcoming litter
To the Male of the Knetter Family
Both parents hunt upland and waterfowl for a living,have natural points, natural backing as well as being active members of their respective families.  They have everything we want in a great hunting dog!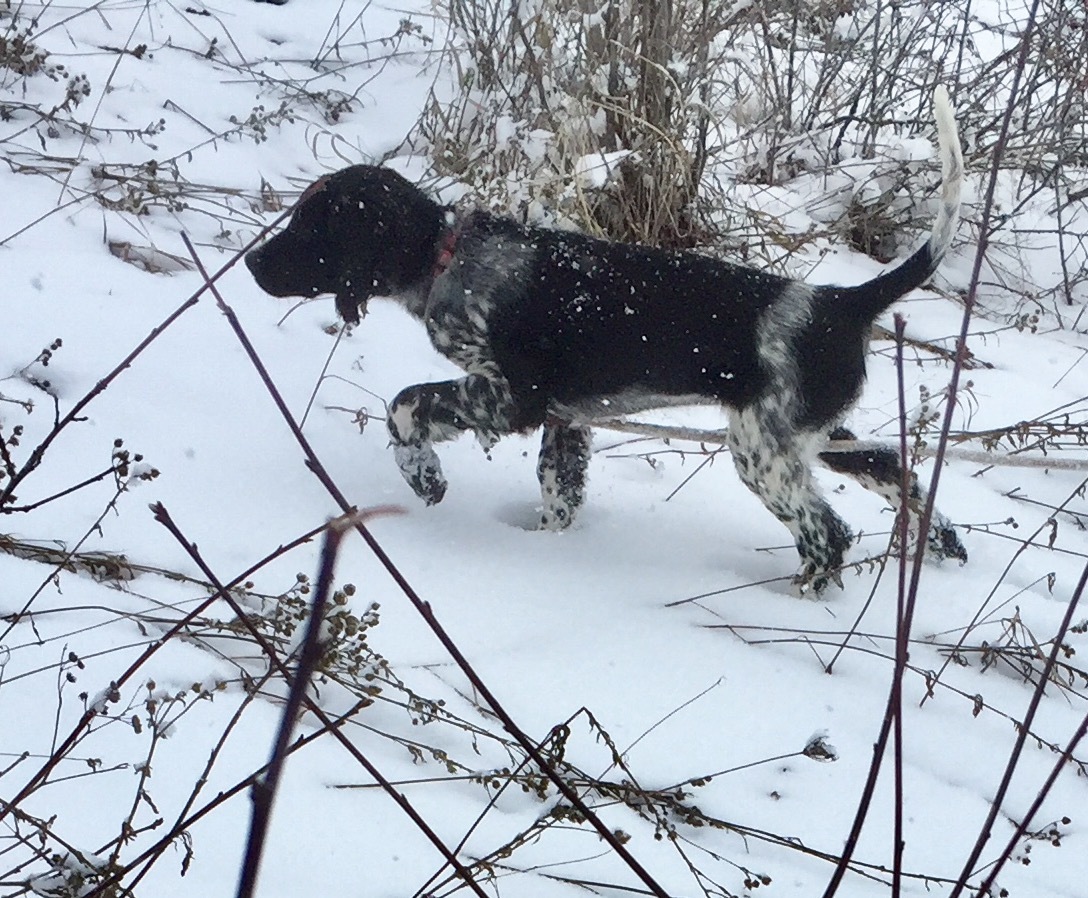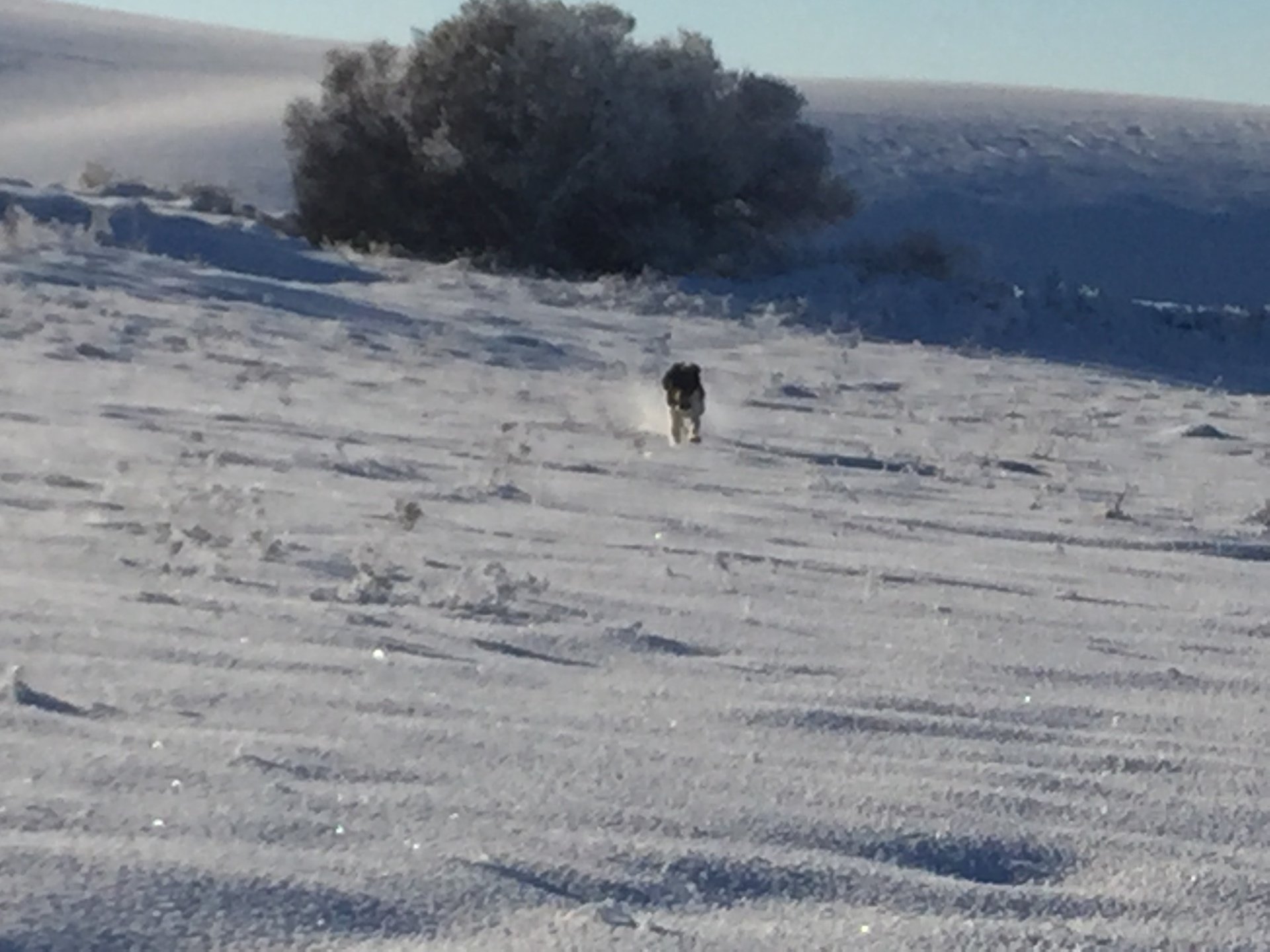 Valky's last hunt before her 
​                                                           litter last winter